I apologize for not having time to play with you lately, my lovelies.  I am caught in the space between.
The puppies, however, have plenty of time to play.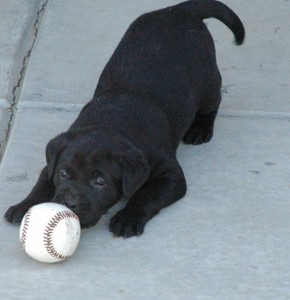 At 5 weeks, they've learned to run, but not gracefully…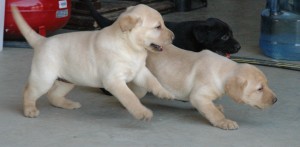 providing endless amounts of entertainment.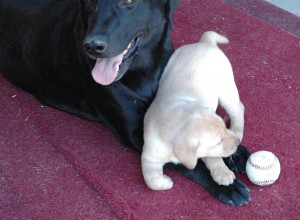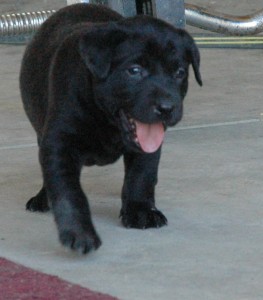 With only a small amount of property damage.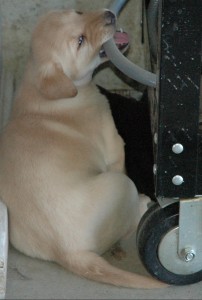 And when they're done playing, you know what time it is.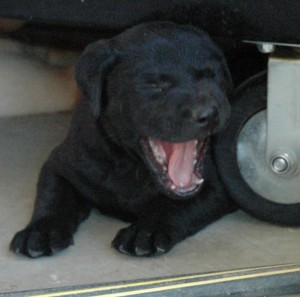 Naptime for them…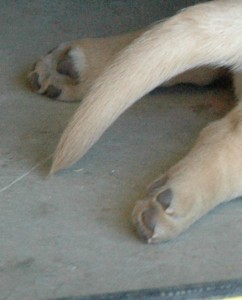 And break time for Mama.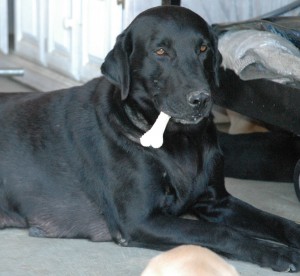 And speaking of break time for Mama…. We Vibe.  Seriously, y'all. 
With special thanks to Sandy for giving me one, free, at BlogHer '10 in NYC!